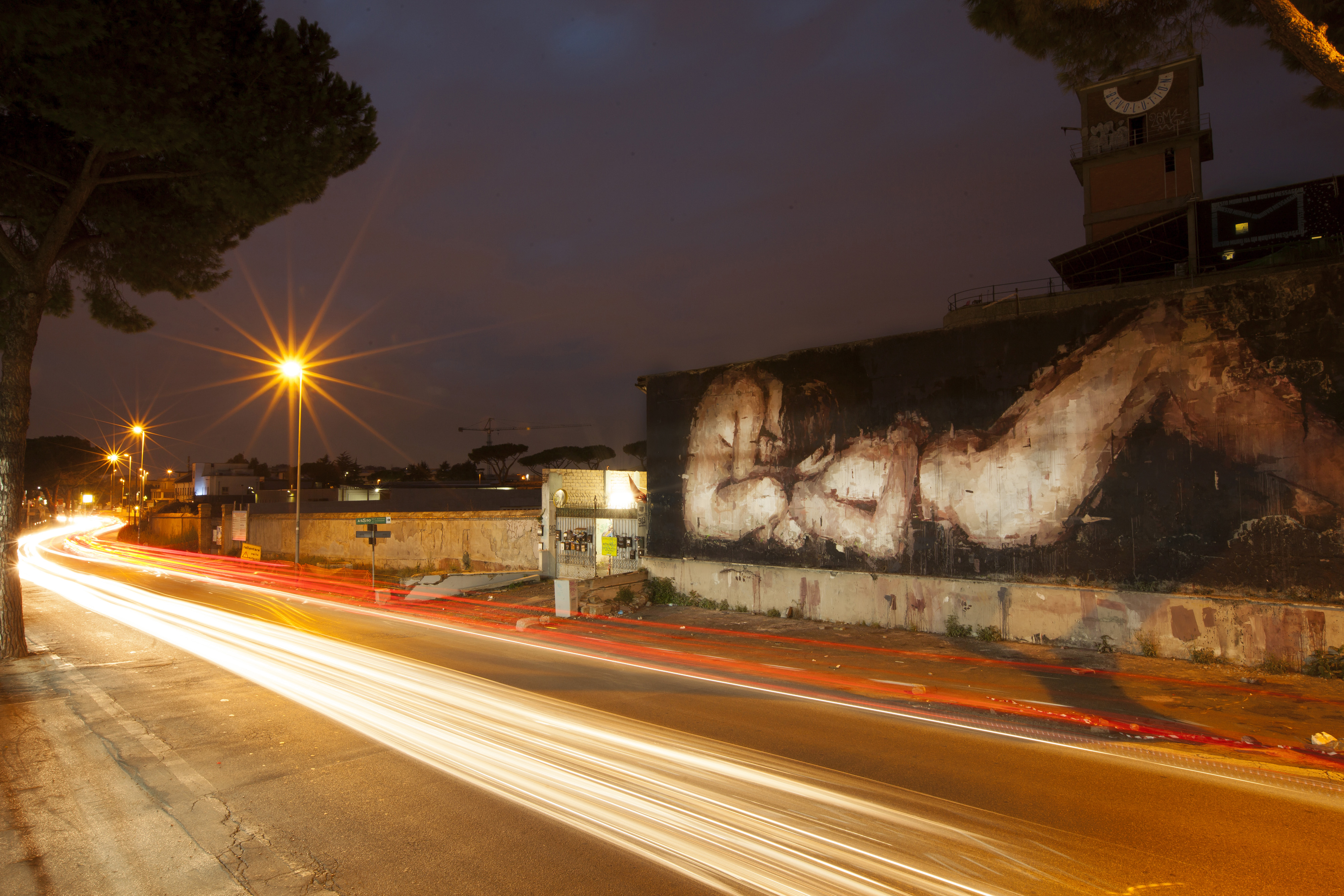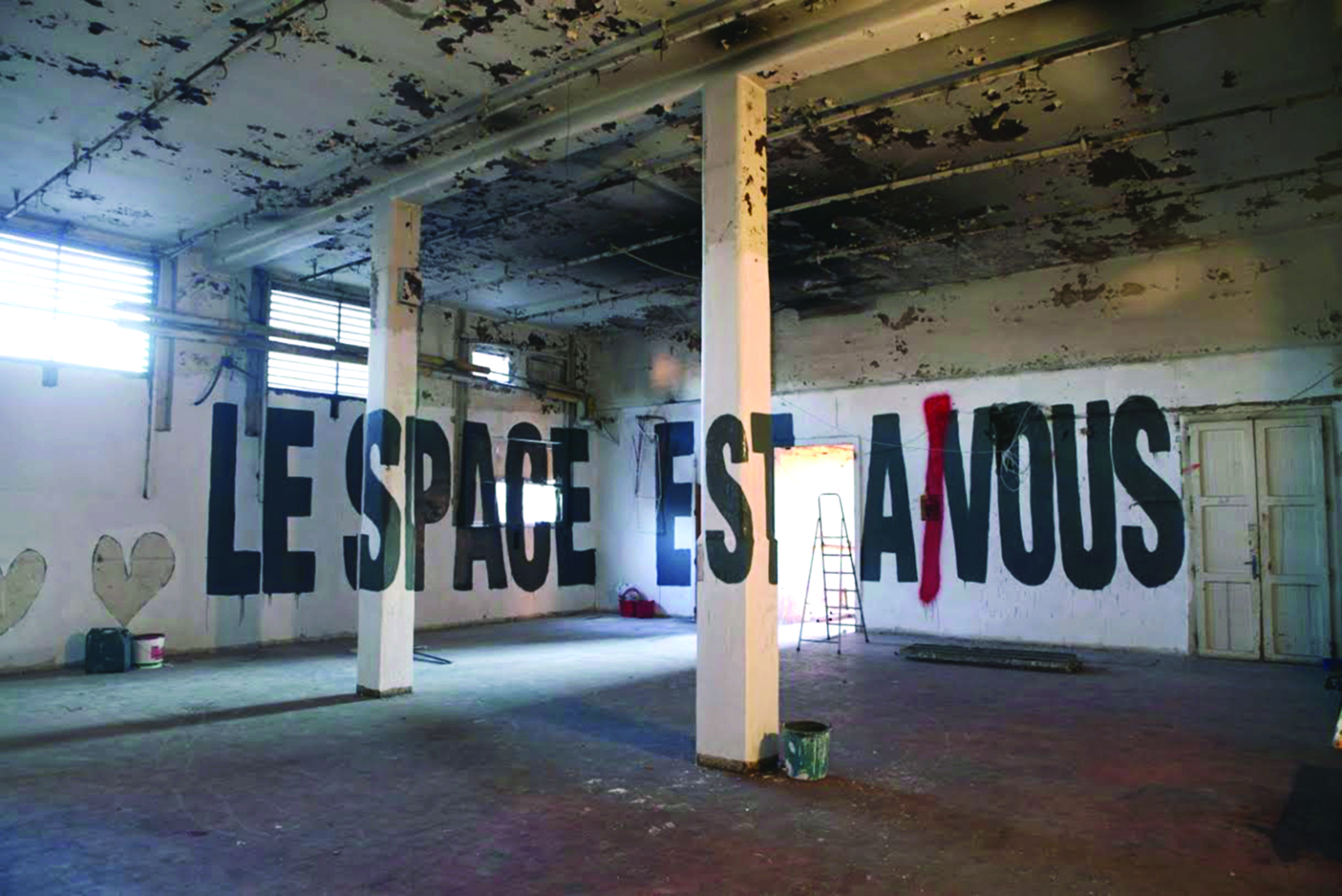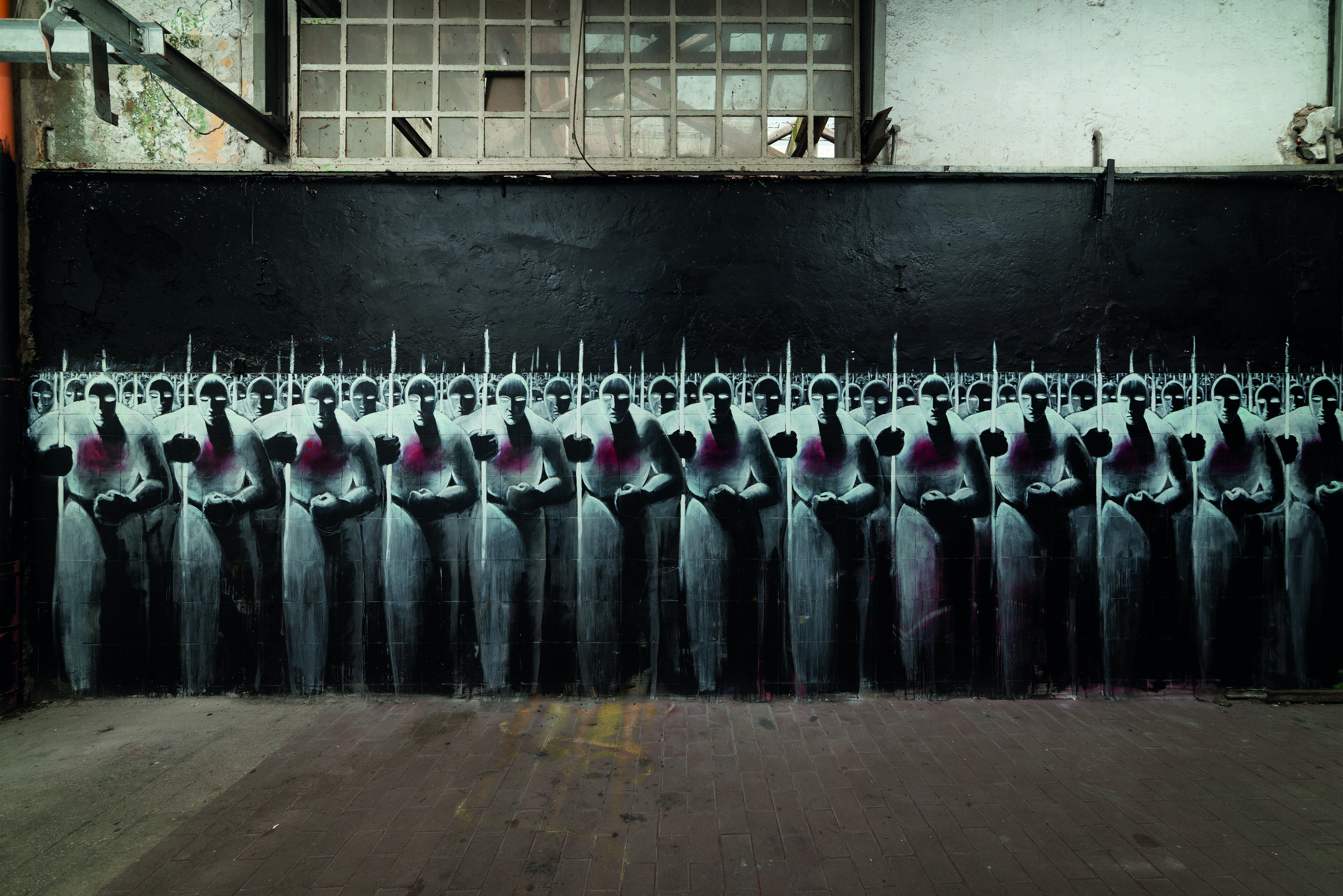 Rome Beyond Its Walls …
---
WINNER OF TRI AWARD
Program
09.30 am – Meeting with Italian and English speaking guide at the Ostiense Railway Station.
Transfer by minivan with driver to Via del Porto Fluviale to visit famous international street
artist Blu's works.
Following to Porta Maggiore, one of the gates in the ancient Aurelian Walls. Porta Maggiore is located where eight of the eleven Roman aqueducts converged, bringing water to the city. The whole area is full of archeaological finds: small tombs, columbaria, and an underground basilica.
Driving along the Via Prenestina to reach, at the third mile, Villa Gordiani,
monumental patrician villa. It is still possible to see an imposing 2nd Century water tower with two floors, two tanks, and a vaulted ceiling.
From Villa Gordiani along Via Prenestina, we reach number 913, a former salami factory now hosting
MAAM- "Museum of the Otherness and Elsewhereness of  the city of Metropoliz". The large building, now occupied by homeless families, has been transformed in a contemporary art museum.
MAAM guided tour,  visiting more than four hundred artworks donated by Italian and foreign artists. Meeting with the "metropoliziani", inhabitants and guardians of the museum, with the possibility of "mestizo" lunch.
Return to Roma Termini Railway Station by public transportations (Bus line 503 and B line Subway).
Individual fare (minimum 6 people) € 70,00
The fare includes:
Minivan with driver from 9.30 to 12.30.
private guide from 9.30 to 12.30.
a copy of MAAM catalogue (Forza Tutt *, Bordeaux edizioni, 2015, € 24.00)